Dongguan Youlike information technology co. LTD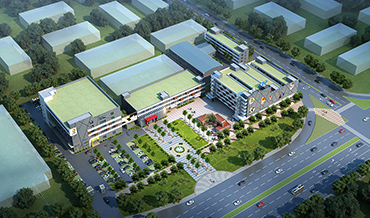 Dongguan Youlike Information Technology Co., Ltd. was founded on July 7, 2016, focusing on the research and development of software. Born for a simple,easy-to-use and useful system, we follow two rules in the design, the operation must be simple and easy , and the system must be useful. In addition, in order to better meet the individual needs of customers, on the basis of our standardized software system, we provide customized development services.
-
iYoulike System International edition
iYoulike System is an international edition of  PSI (purchase,sales,inventory) management software, It is carefully designed for international business, supports multiple languages ( English, Traditional Chinese, Simplified Chinese). Easy to use, with applicable features to easily manage purchase,sales, inventory, accounts receivable and payable.
supports local or cloud deployment,one-time payment,lifetime use.
iYoulike System is currently used in more than dozens of countries/regions such as USA, Saipan, Indonesia, Malaysia, Philippines,Burma, India,Bangladesh,Pakistan,New Zealand,Fiji, Solomon Islands, Suriname, UAE, Dubai, Mauritius, Ghana,Zimbabwe,Nigeria, Macau, Hong Kong, etc.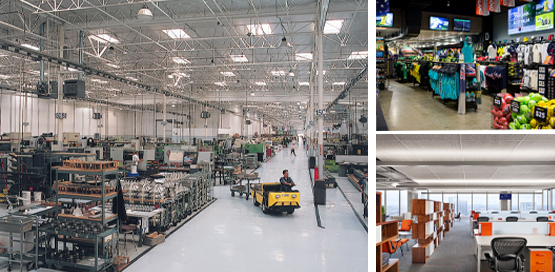 For warehouse, company & store.
Inventory,Purchase,Sales,Finace Managment
Classic Customers
Da Veamor, Inc

USA

Speedy HVAC

USA

BEST TRAILERS LTD

New Zealand

Merit Hero Limited


Hong Kong

PMC GROUP (HONG KONG) CO., LIMITED

Hong Kong

PT. SELALU UNGGUL INDONESIA

Indonesia

PT BINA MITRA INDOSEJAHTERA

Indonesia

SEMESTA ELECTRIC

Indonesia

CJW HARDWARE ENTERPRISE

Malaysia

GE SUNRISE TRADING

Malaysia

First Choice Auto World Trading

Malaysia

Kaihen

Philippines

INTEROIL TRADING INC

Philippines

MINXUAN

Philippines

Metaversa

Philippines

MUSTO Technology And Trading Co.,Ltd.

Myanmar

Bread Tea Talk Ltd

Bangladesh

EVTOP

India

HHK

Dubai

MERAMAR STAR ACCESSORIES TRADING L.L.C

Dubai

JIAN LUGGAGES

Dubai

AL REEM

UAE

BEST TRAILERS LTD

New Zealand

East wind supply pte ltd

Fiji

FUTURE PARTS NV

Suriname

Bonway Co Ltd

Mauritius

Emart

Zimbabwe

Ghana FET AUTO

Ghana